For all your biking needs -
Speed's is the place for you!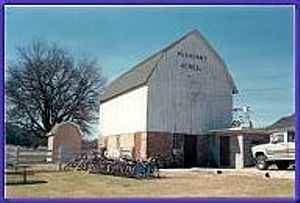 Speed's Bike Shop is a family run business that was established in 1978. The owner, Milton Leis, started fixing friends and neighbors' bicycles in the fall of 1977. Milt was still a freshman in high school when he opened Speed's in the spring of 1978. The shop was located in the lower level of his parent's barn. Milt started by doing repairs and selling used bicycles. As business grew, he brought in his first line of new bicycles.
Milt worked with the Kendall Depot on rental units. He helped maintain their bicycles they rented for the Elroy/Sparta Trail. As biking became more popular, Milt decided to start his own line of rental bicycles. Business was going good, but the biking season is a short one. Milt often took various jobs in the winter while the bike shop was closed.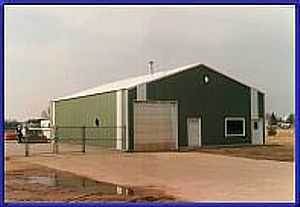 In 1987 he went to work along-side his brother in an electric motor repair shop. Milt learned how to repair motors while at the shop. An opportunity came along to purchase the electric motor business. Milt purchased Stern Electric in 1988. Milt would run the electric motor shop while he had employees run the bicycle shop. With both shops in different locations it was hard to keep track of them.
A building came up for sale next to the area bike trails in Sparta, so Milt purchased the site from Wisconsin Gas Company in 1989. The building was large enough for both businesses so Milt moved the bike shop and the motor shop to its present location. Both businesses have grown over the years.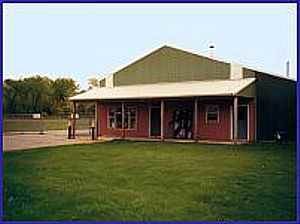 A few years ago Milt added on to the building so he could expand the showroom. The showroom is large enough to show a full line of new bicycles along with a large selection of bicycle accessories. Rentals are still a part of the business, with a fleet of bikes that has grown over the years. There are now 80+ bicycles. Speed's is a full-service shop that not only sells quality bicycles, but repairs them as well. Speed's offers fast service for vacationers with breakdowns.
Stop in or call us at 608-269-2315 to see everything we have to offer!!